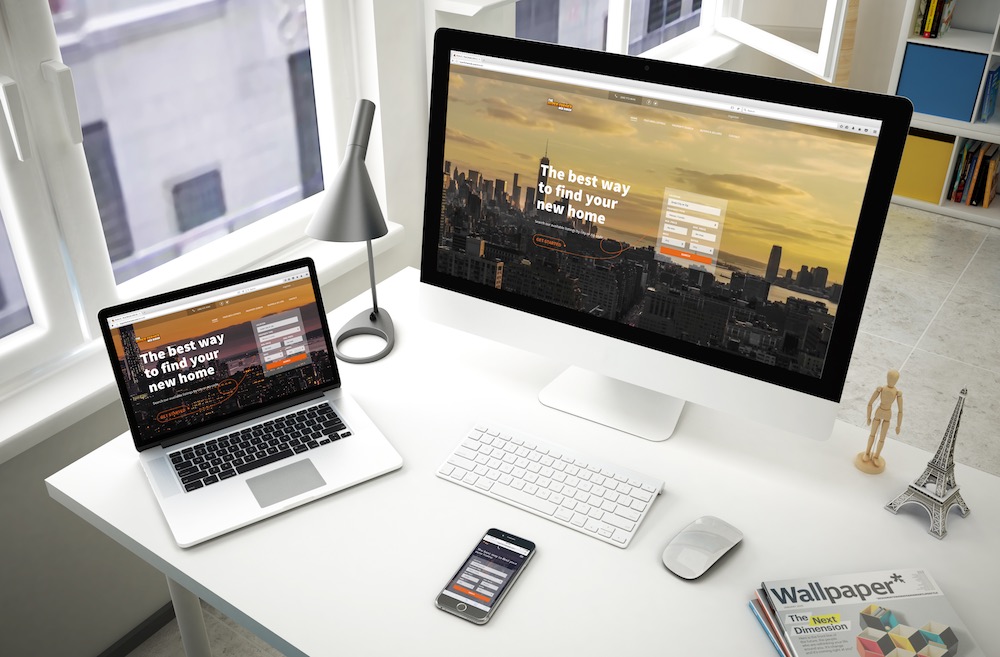 Websites are Everything!
Websites are everything! Every marketer in the world will tell you that you MUST have an Internet presence, and, yes this is very true. However, your Internet presence must be of value to your Real Estate clients. If it is of no value to them it is of no value to you, and you're just throwing your hard earned money down the drain.
As we mentioned in the previous blog, your website is a "city center" or the "main hub" of your marketing strategy and brand. Needless to say, it is very important that your website provides the information that your clientele is searching for. Otherwise, they can very well find it somewhere else. Which you definitely do not want, and again a complete waste of your money.
Now, put yourself in your prospective clients shoes and ask yourself the following questions. Would you be able to find all the information you need in the buying or selling process, and is it easy to find the desired information? If you answered yes to the first 2 questions great, but there's more. Next, is it easy to submit your contact information? Does the website have a lead capture pop up to ensure you ask for their information? Especially as a salesperson you know that it's almost impossible to get what you want if you don't ask for it.
Here are some things to think about:
Is your website a calling card? Is it designed immaculately by a superb graphic designer? Does it provide the key information that buyers and sellers are looking for? Last but not least, does it have lead capture?
Do you have a webpage within your brokerage's website? This will provide good information for buyers and sellers, but how does it set you apart from other agents on the site?
Do you provide information on the local area? Your clients want to work with a local expert! Providing weekly to bi-weekly information on local area happenings is key to your success. It shows your commitment and ties to your local community.
Do you provide "how-to" information on the buying and selling process for those beginner clients before they contact you?
These are just a few points you should consider in regards to real estate websites. If you have any questions about other ways to improve your website or Internet presence, please contact us at info@hyperfarmerweb.com. Stay tuned for our next blog where we will delve into the many different ways to drive traffic to websites.
Thank you for reading, now get out there and sell a house!