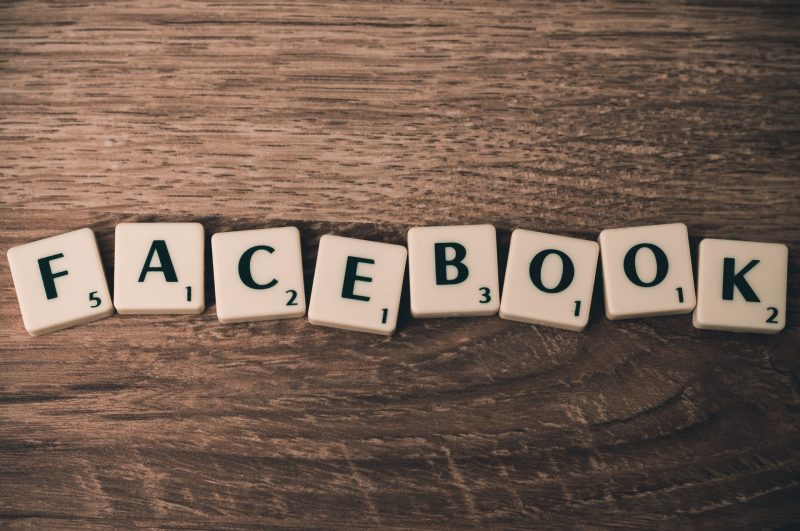 The Facebook Follower Myth Most Agents Believe
As if direct mail, email and websites weren't enough marketing avenues to try and wrap your head around, there are Facebook business pages as well. When it comes to Facebook marketing, there are 3 types of people out there: people who can't wrap their head around social media at all, people who think they know it all but don't and the very few who actually know what they are talking about. Truthfully, when it comes down to it, even most millennials don't know how to market a business on Facebook. And they are the social media generation! So, where does this leave you?
The First Facebook Marketing Mistake Most Agents Make
There are many myths that have been told to agents by amateur social media experts since the start of Facebook business pages. The most important one is get everyone you know to like your Facebook business page.
If your sister, brother, mother and HS prom date are not interested in buying real estate or don't live in your area then they likely will not engage with your posts. If they do, then they are very nice people. But, most won't. And while you may have been under the assumption that more likes/followers make you look better – it actually hurts your page. Why? Well, Facebooks own algorithm will end up showing your posts to less of your audience if your post engagement is low. Basically this means they don't think you post things that are relevant or are of interest to your audience. Which is surprising as Facebook gives you milestones for getting more followers/likes.
The thing is that this hasn't always been a myth as Facebook only employed this algorithm a couple years ago, but many "social media experts" have failed to recognize it and some agents are just in the dark wondering what is wrong with their Facebook page. You also should look at what content you are posting – which we will discuss in a later blog post.
Who Should Follow Your Business Page?
So, now you are probably wondering – "what do I do then?" Well definitely do not, I repeat DO NOT buy followers. This will make the issue even worse because again they won't be your target audience. And don't ask your real estate colleagues to follow you either.
First, you have to recognize Facebook as a sales funnel and that not every follower is necessarily someone who is ready to buy. However, if they like your page then they might like to purchase sometime in the future and through you Facebook they can stay current on what is out there and what changes are occurring in the market. Your Facebook followers will vary on where they are in the buyer journey.
Second, you want to get REAL likes. Not that your followers aren't real, but they should fall into these categories:
Current clients
Past clients
Locals that fall into your niche market
If you have any questions regarding Facebook Marketing or are looking for a consultation on social media marketing, please contact us at info@hyperfarmerweb.com. Stay tuned for our next blog post where we discuss how to get more followers.