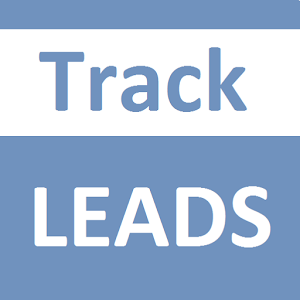 Lead Tracking Tools to Provide You Qualified Leads
When a potential client visits your website and fills out a lead form on your website you are able to track their activity on your site. Any additional information you have on a potential lead allows you to understand their needs and provide them what they need. The best way to do this is having effective lead tracking tools.
How to Receive Leads From Your Website
The first and most important way to get leads from your website is to be sure you have it set up properly. If you never ask for the lead, the likelihood that someone will provide their contact information by reaching out to you is very low.
First and foremost, be sure that you have set up proper lead capture forms throughout your site, especially within pages that are property search pages. The next step is to calculate to see how aggressive (or passive) that you may want to have your lead capture form present itself. Should it allow a person to exit out of the pop up box and resume their progress? Should it qualify the lead more aggressively by requiring them to fill out their contact information and confirming their email address? Should the lead capture form continue to pop up if the prospect chooses to leave the box? And on which pages: search pages, search results, or property details? What kind of information are you requiring the prospect to provide you? These are all questions you should ask yourself when having your website developer set up your websites in order for you to receive the quality leads you will be receiving on your website.
Effective Lead Tracking Tools
Google Analytics is a wonderful tool which allows users to analyze their sites. Information a user can gleam from this tool are things like: how many visitors come to their site and pages, how long they stay, and what they viewed when they got there. Information like this can allow you to know what pages your prospects are finding the most beneficial and which may need more help to attract their attention allowing you to update those pages with more relevant information. It's a wonderful and robust site tracking tool and very simple to use. Ask your web developer to add a Google Analytics tracking code to your website.
This free tool is beneficial to Real Estate Professionals because it is customizable to their needs. For example, by tracking which listings individuals are viewing, an agent can learn what types of listings people are most interested in.
Text FARMER to 95577 to Have a Website with Lead Tracking Tools to Provide You Qualified Leads
Hyper-Farmer Web is here for your online needs. Visit the website for more information.