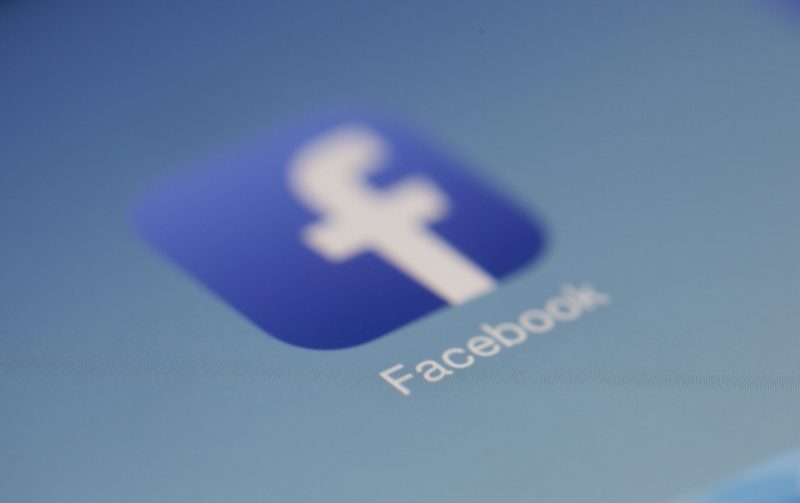 Real Estate Agents: How to Get REAL Facebook Followers
So, now that we have discussed the Facebook Followers myth – (click here if you haven't read it yet) – you now know that buying followers and inviting family, friends and colleagues to like your page is not the way to build a successful Facebook business page. You need to build an audience of Facebook followers who will be interested in the information that you are sharing, otherwise it's a waste of your time and energy. So, how do you do that?
Facebook Followers Targeting
Take care of the basics, your Facebook business page should be promoted in all of the following places:
Website
Blog
Email signature
Drip emails
Snail mail
(PRO TIP: Don't forget those call to actions. Check out our blog post about call to actions here)
Now, some agents say "but these people are not leads, they are already in my database!?" The fact is marketing isn't that simple in this day and age. You can't just touch your clients from one marketing channel and expect to close them. Moreover, Facebook is one of the easiest and most powerful channels for you to keep in front of your clients on a day to day basis. What other marketing avenue allows you to touch your clients every day without seeming aggressive? Asking someone to follow you on Facebook is very low commitment on their end. Don't overthink it! It is less intrusive than asking for an email address. You should always tell people that you think fit as a potential client to follow your page as this will keep you in touch with them with minimal effort on your part.
Facebook Sales Funnel
As we mentioned in the previous blog, you want to think of Facebook as a sales funnel. It's a way for you to market to your clients that are interested in buying or selling their home, but are not necessarily ready. Facebook is a way to personalize and humanize yourself to your audience. You do this by sharing information that is relevant and interesting to your Facebook Followers.
If you are interested in learning more about how to stand out on social media, contact us at info@hyperfarmerweb.com. Stay tuned for our next blog post where we will delve into what type of content to share on Facebook.