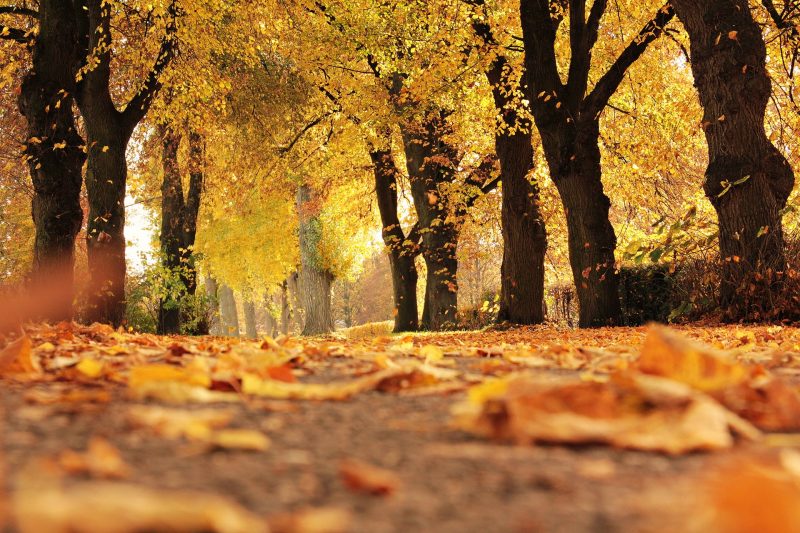 Fall Real Estate Market Changes & Marketing Tips
As the leaves are about to change the real estate market becomes the fall real estate market! Some home buyers will give up their search until next Spring, while others may snag some really great deals. Labor Day marks a turning point in the market because many buyers with school age children will want to be in their new home before the start of the new school year.
Fall Real Estate Market = Buyers' Real Estate Market
With less buyers on the market, Fall tends to be more of a buyers' market. So, your buyers without a Fall deadline will have some great buying opportunities ahead! Sellers' who listed their homes in the Spring hoping to sell in peak sellers' market are rethinking their listing prices. Which gives your buyers the reins in the negotiating process. With less buyers on the market, the remaining buyers will be enthused with the reduced asking prices and lack of competition from other buyers on the market.
Remind your buyers that are on the fence about staying in the market about the benefits of continuing to search in the Fall. Not only can they benefit from a great deal, but they line themselves up for some year-end tax breaks because property taxes and mortgage interest are both deductible from their income. Not to mention, all the year-end deals that they can benefit from to furnish their homes.
What About Your Sellers?
Real Estate experience indicates that the sellers' market is in spring and summer. However, there are still buyers out there. If this is a new listing coming on in the Fall, then buyers that have been searching since the spring will be excited to see something new hit the market. Also, there will likely be less homes on the market to compete with.
For your sellers who have been on the market since spring, here are some things to consider:
Make sure it is priced correctly
Does it need some sprucing up or repairs?
Reach out to previous offers to renegotiate.
Fall Real Estate Marketing Tips & Tricks
Now that we have braced ourselves for hot cider and a buyers' market, now let's talk about what you can do to set yourself apart from your competition this coming season.
Find out what Fall events are available to sponsor or volunteer
Organize a canned food or winter clothing drive
Host a pumpkin carving party
Social media, send postcards, newsletters, or write a blog focusing on the Fall season. Here are some topics:

With all the leaves falling it becomes more difficult to keep the home clean for showings. Share some tidbits for your sellers on how to make it more manageable.
Heater maintenance tips to prep for the warmer weather.
Decorating for Fall tips
Still on the market postcards
Fall community event calendars
If you are interested in learning more about how The Hyper Farmer can set you apart from your competition please email us at info@hyperfarmerweb.com or check out our website at www.hyperfarmerweb.com.
Stay tuned for our next blog where we discuss how to better target your desired market.