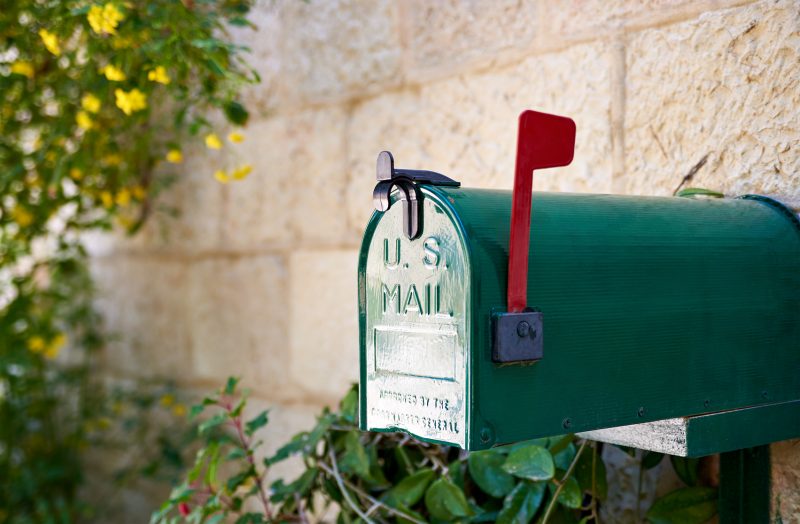 What is Direct Mail Farming?
One of the most successful ways to drive traffic to your website is through a direct mail campaign. As a Real Estate agent, you've probably sent your fair share of direct mailers. Direct mail farming uses the typical direct mail marketing campaigns, but takes direct mail to the next level with a hyper local aspect which is proven to produce results. You might find this crazy, but our average client see and ROI of over 1000%!
Most agents we've talked to have sent a list of homeowners a mailing or two once or twice and have felt discouraged by the little to no response. Then they either search for a new list or just say "direct mail is dead." Sound familiar? The thing is direct mail is not dead, it's far from DEAD! If you pick a list based on what area another agent is having luck with or just pick a list out of a hat, you are not putting yourself in the best position to get the highest ROI on your investment. That's where we come in!
How to Use Direct Mail Farming
By using the right geographic farming strategy with your direct mail marketing campaign, you put yourself in the position to be the "go-to" agent in the territory that you desire. So, how do you become THE agent in your dream market?
Concentrating on a specific geographic area, neighborhood or zip code
Leveraging savvy niche marketing campaigns
Consistently managing your sphere of influence
Ensuring you're in the right territory with the highest turnover
By implementing a through direct mail farming campaign, you will showcase your brand and establish yourself as THE agent who knows the area best! One must KNOW the area to negotiate best for their client. What attracts buyers and sellers more than an agent who will get top dollar for the seller and negotiate the lowest selling price for the buyer? NOTHING! We will showcase your skills and put your achievements on a pedestal so that your clients know they're working with the ONLY agent to work with in their community.
For more information on how to choose your geographic farm area or implement direct mail farming strategies, contact us at 888.972.6646 or schedule a free no obligation demo. Stay tuned, as there will be much more info coming on this topic. Thanks again for reading, until next time…